A Guatemalan company with an Emmy-winning team with more than 20 years of experience. We offer audiovisual content production services for both traditional and digital media. We are passionate about communication strategies, public relations, design and generating innovative ideas for our clients.
We are dedicated to knowing your brand and strengthening it inside and outside the company through digitization, giving you a competitive advantage in a globalized world.

It's a quality that distinguishes us. We always give our best.

We encourage a healthy integral life, because at EBLA we keep ourselves inspired to the fullest.

Only by giving our best every day can we generate exceptional stories.

We establish relationships based on trust, sincerity and mutual respect. We are responsible for who we are and what we do.

At EBLA common welfare is a priority. We practice loyalty with everyone with whom we establish a relationship.

It's an indispensable quality that defines our results.

We respect our partners, collaborators, colleagues, suppliers, clients, followers and authorities. Respect is a daily responsibility for us.
Give our clients an extra value, making and producing high quality digital content with exceptional stories.
We produce digital content with excellence as a powerful tool to communicate our clients' reason for being.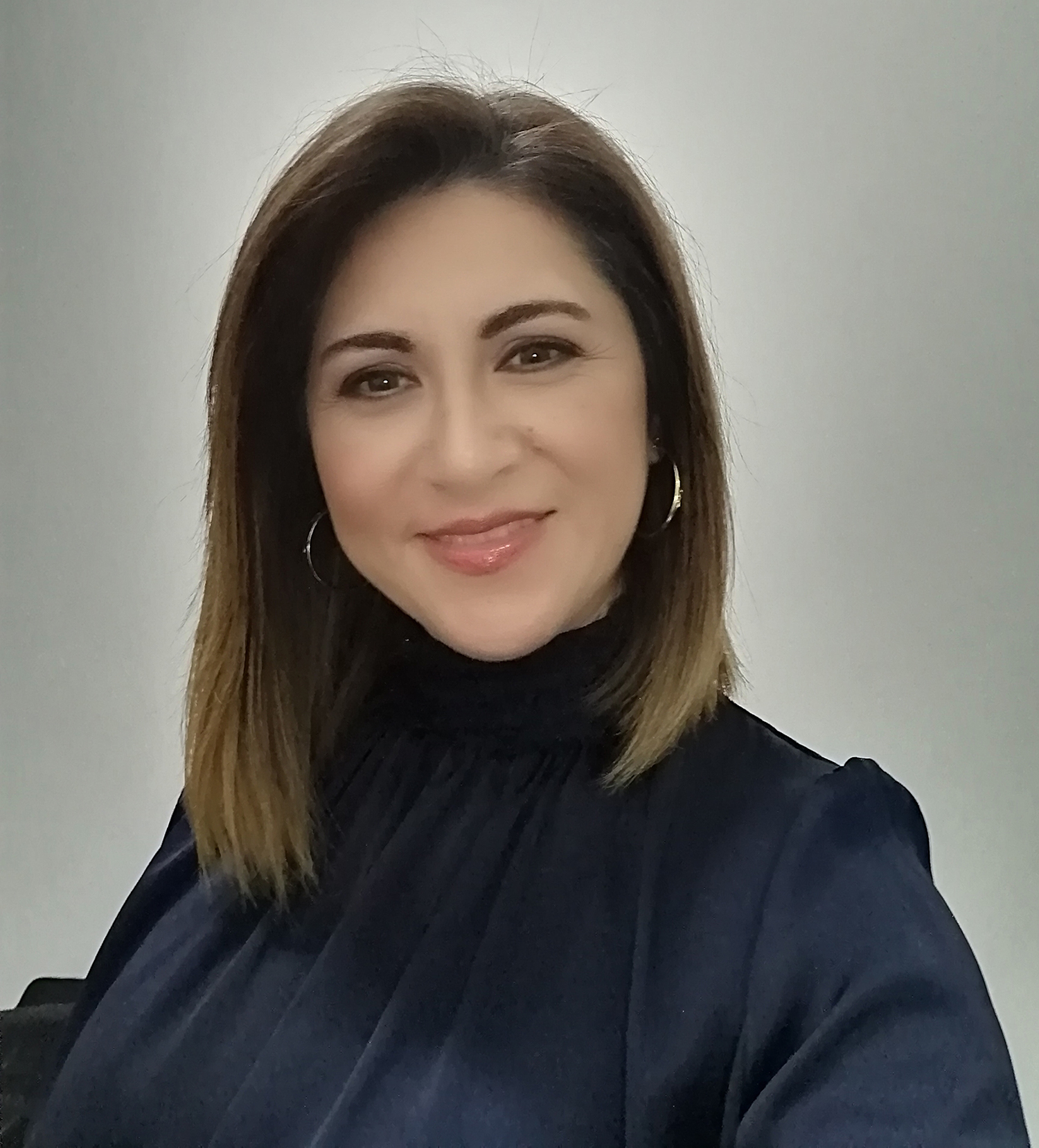 Mildred Espinoza
At EBLA Digital my commitment is to give our clients the best products and solutions to have successful and profitable projects.
Rolando Mansilla
I'm the responsible of giving our company and it's collaborators the best resourses to attend the needs of our clients with excellence.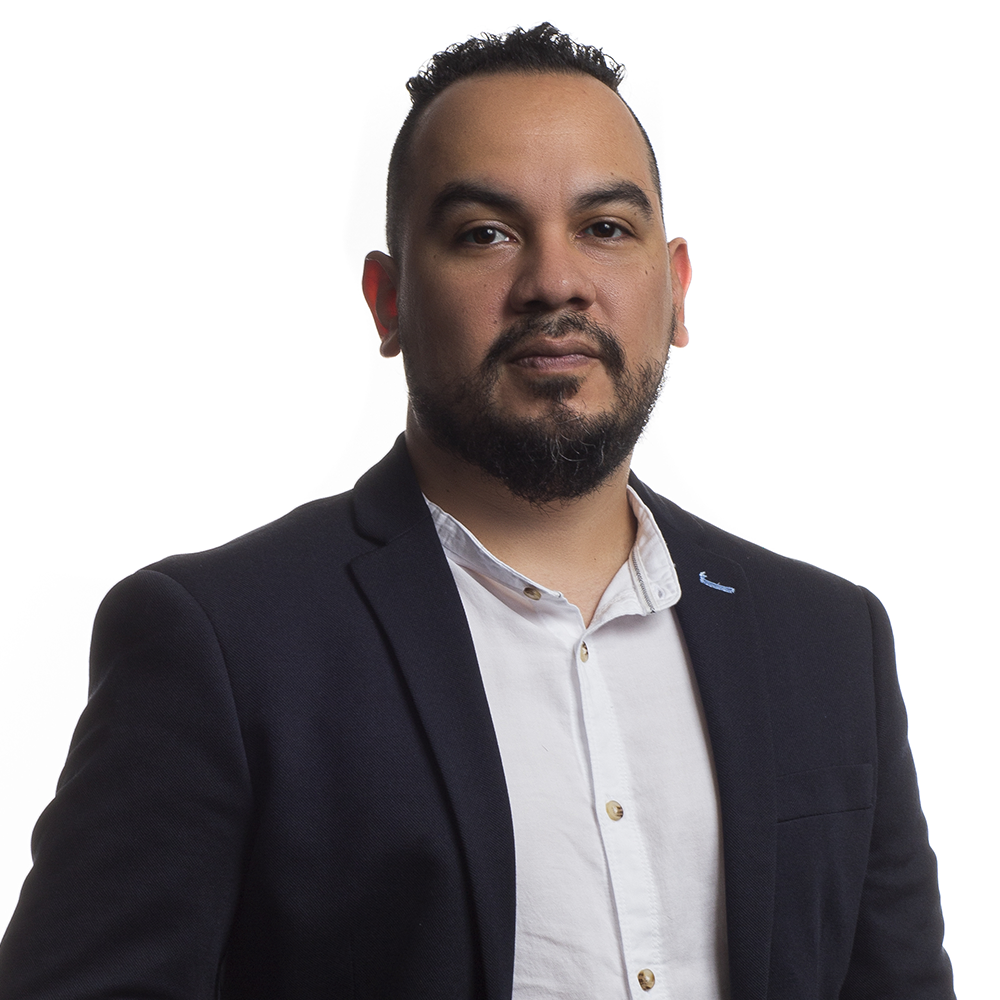 Javier Lemus
I like to think of myself as a solution giver. Solutions in the form of strategies, concepts, messages or any tool that best suits what your brand needs.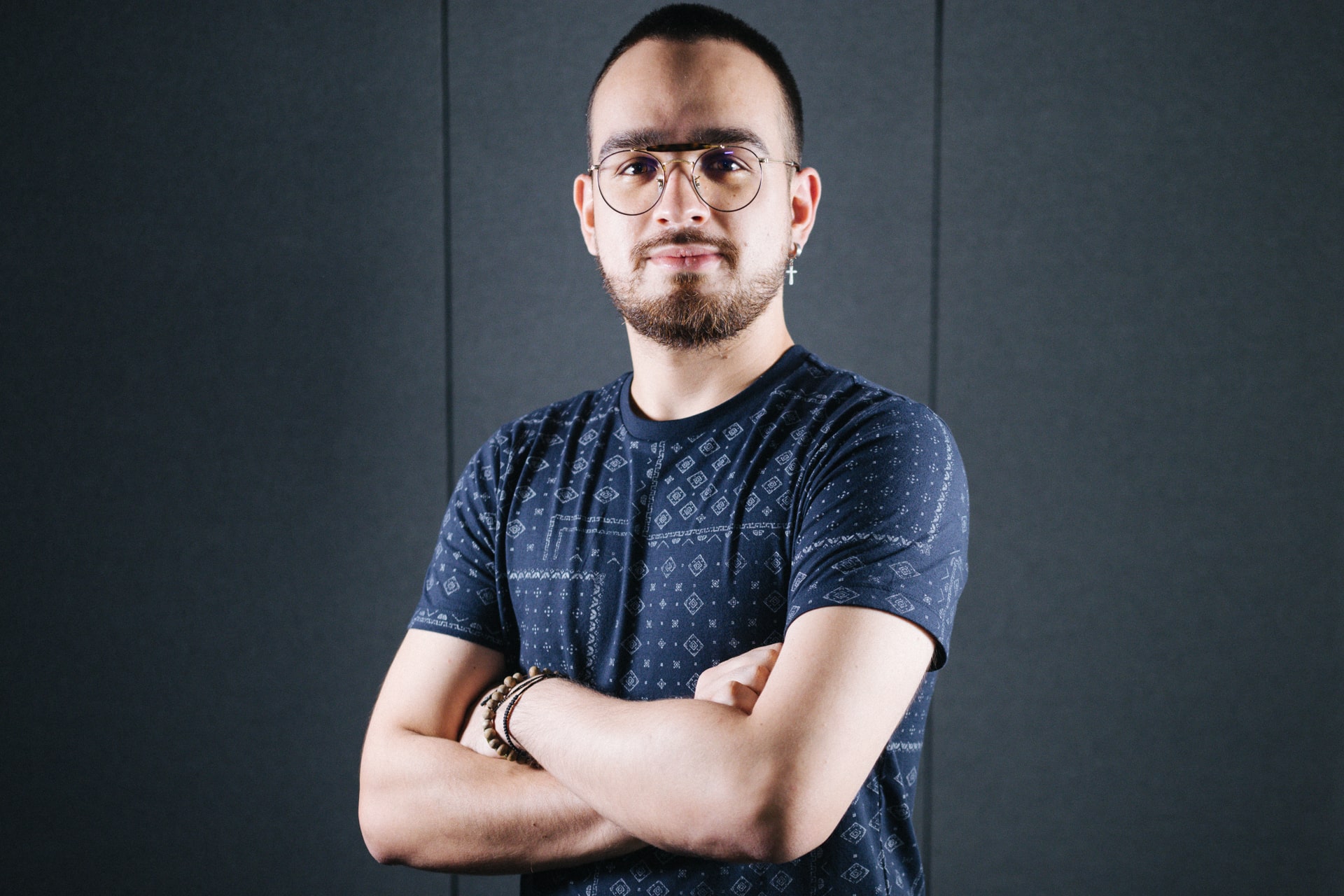 Gabriel Paiz
Tangibilizar ideas es mi deber. Convertir ideas en vínculos emocionales y sensoriales a través de imágenes audiovisuales entre los usuarios y tu marca, es mi pasión.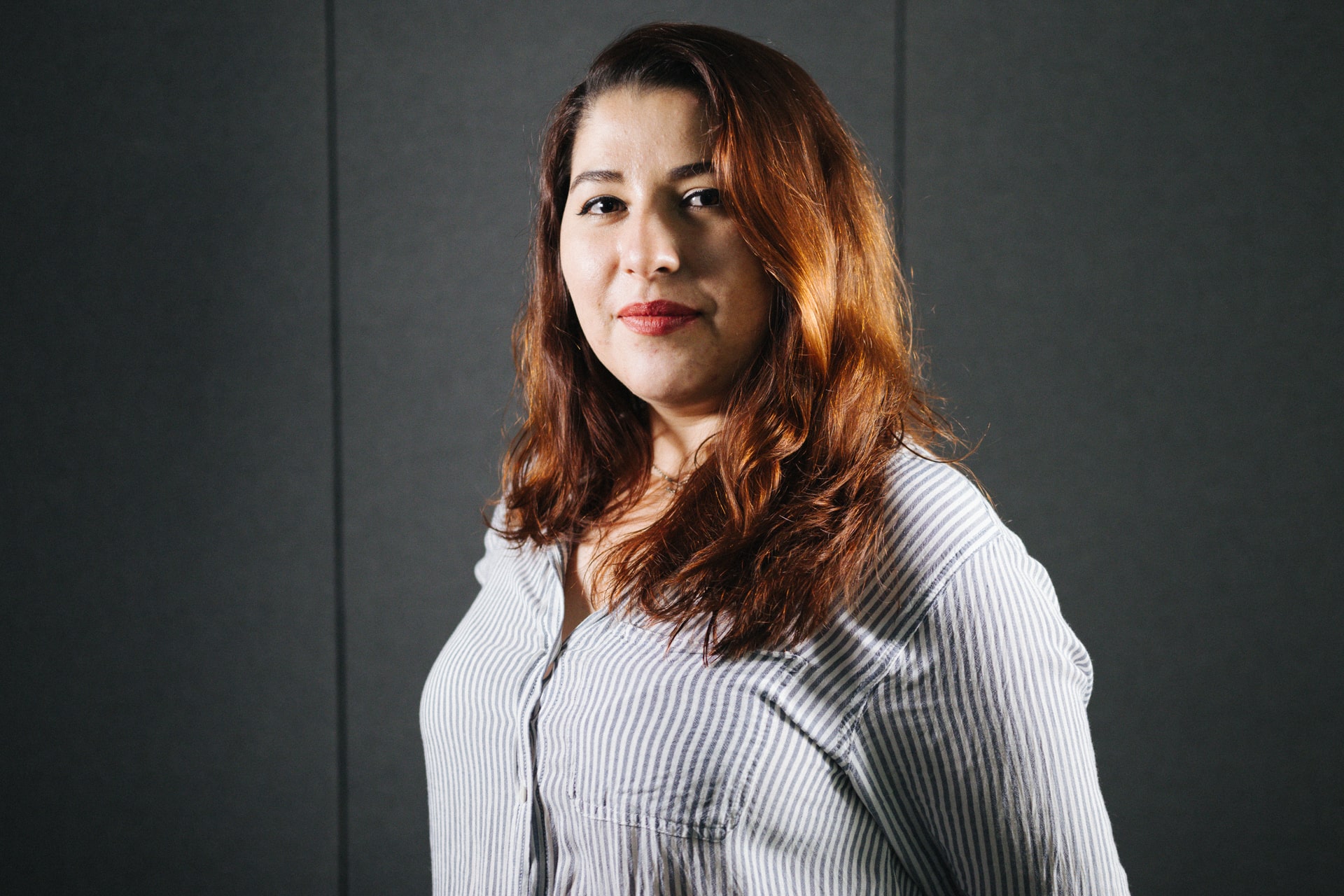 Wendy Sandoval
Construyo una experiencia diferente para todos los seguidores, sin perder de vista la visión de cada empresa. Analizando cómo los usuarios entienden y perciben cada marca.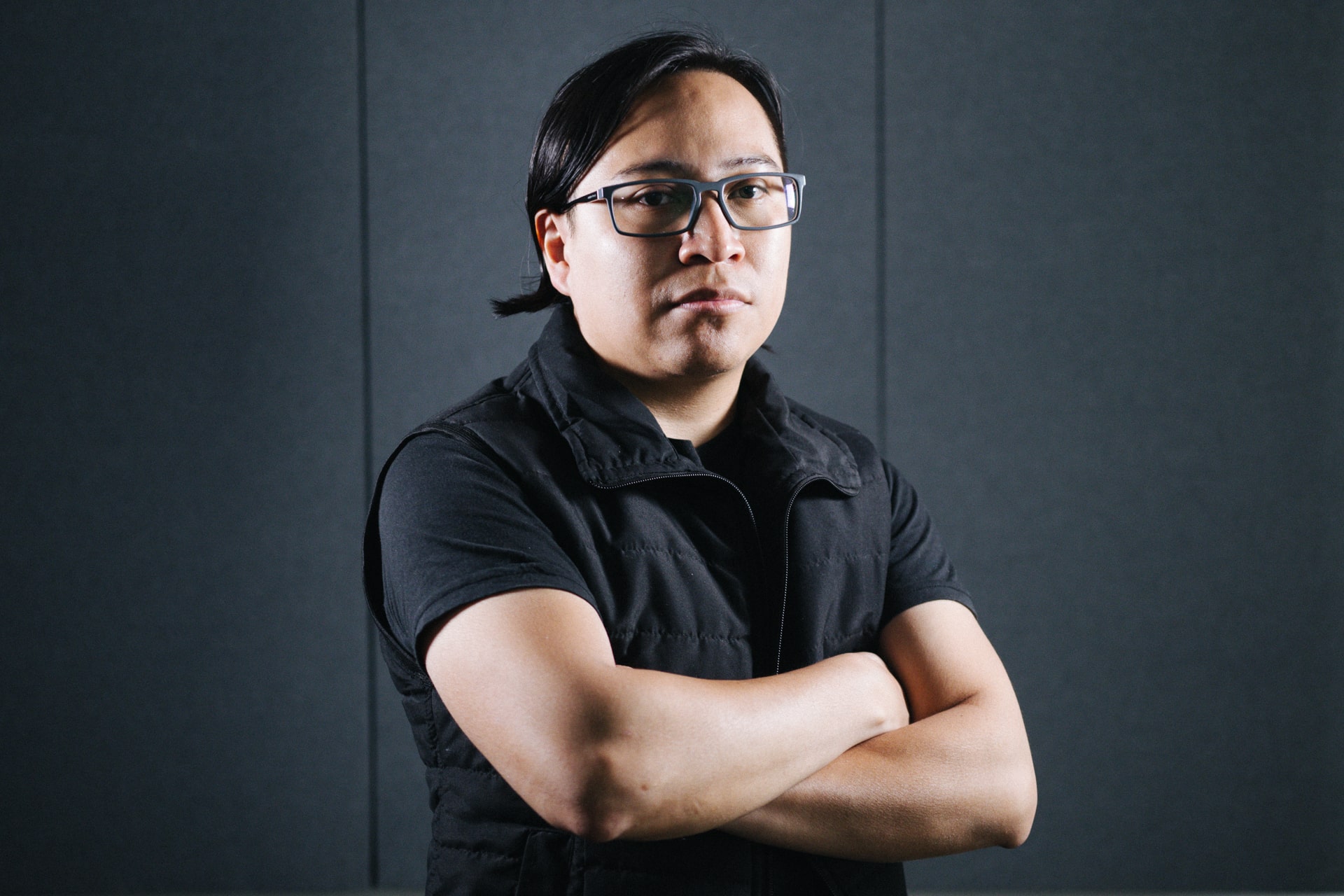 Víctor Leal
Me gusta contar historias a través del lente de una cámara. Creo en la excelencia, el trabajo duro y la perseverancia. Eso hace que cada proyecto que realice sea un reflejo de esos principios.